Secret Society Vol. 1: My Banned Juicing Cleanse Article
A story so risque it had to be pulled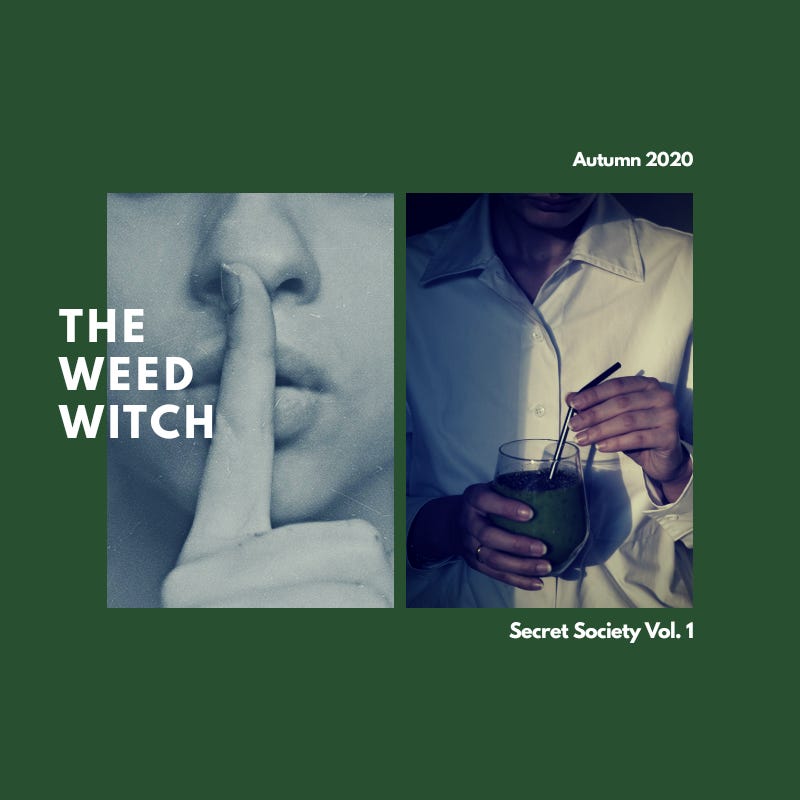 (Pictured: The faint whispers of truth and juice cleanses).
Dear high priest/esses,
Given that this is an experimental journal, I decided to do something different with my elite coven.
You are the chosen ones: the ones who have chosen to pay me for my content. Therefore, I felt I owed you something particularly juicy: a story so raw that it was actually p…
Keep reading with a 7-day free trial
Subscribe to Pipe Dreams By The Weed Witch to keep reading this post and get 7 days of free access to the full post archives.